Two leading developers of India collaborate to bring
an international living experience to Odisha.
Sureka and Merlin are a respected consortium of developers with combined experience of over 50 years and have developed many landmarks of Kolkata such as South City, Urbana, Merlin Cambridge, Sunrise Point, Sunrise Symphony, Park Plaza, Merlin Oxford,Merlin Acropolis,Homeland to name a few.
Sureka is a name that people trust. Characterised by its attention to detail, we are at work to make a difference to the way people currently live. Philosophy and values are the Group's bricks and mortar. We believe that the key measure of success is the customers' delight. We recognize the importance of open, honest communication to achieve our business goals. The Group achieves through excellence, exhibiting the highest levels of professionalism, competency, and ethics.
Know More
Emanated in 1984, Merlin Group is now one of the pre-eminent conglomerates in the real estate industry in India, having a plenitude of prestigious residential and commercial complexes, office buildings and townships to its credit over the past three decades. Its presence spans across Kolkata, Ahmedabad, Raipur, Pune, Chennai as well as Colombo. With the shifting epoch, Merlin Group has now extended its movement to contemporary shopping malls, resort, industrial estate, clubs etc.
Know More
Altair, Colombo
The iconic twin building of 63 storeys is being designed by Mosh Safdie to look like 'A'. The prestigious building is about to change the skyline of Colombo, Srilanka (8,50,000 sq.ft).
Urbana, Kolkata
One of the most prestigious building of Estern India, it is vertically extended till 45 stories and taking shape gradually to change the living standard of the people of 'The City of Joy'. The project having the Olympic lenth swimming pool and biggest residential club of estern India is well places in the upcomming area of EM Bypass, Kolkata (60,00,000 sqft).
South City, Kolkata
The first tallest tower of estern India. The skykissing four towers are of 35 storeys in the heart of south kolkata (30,83,000 sq.ft).
South City Belair, Kolkata
Luxury apartments in the lap of Alipore, Kolkata (1,86,000 sq.ft)
South City Garden, Kolkata
Mega Developments is the unique gift to the residence of south Kolkata near Tolly Club and RCGC (8,00,000 sq.ft).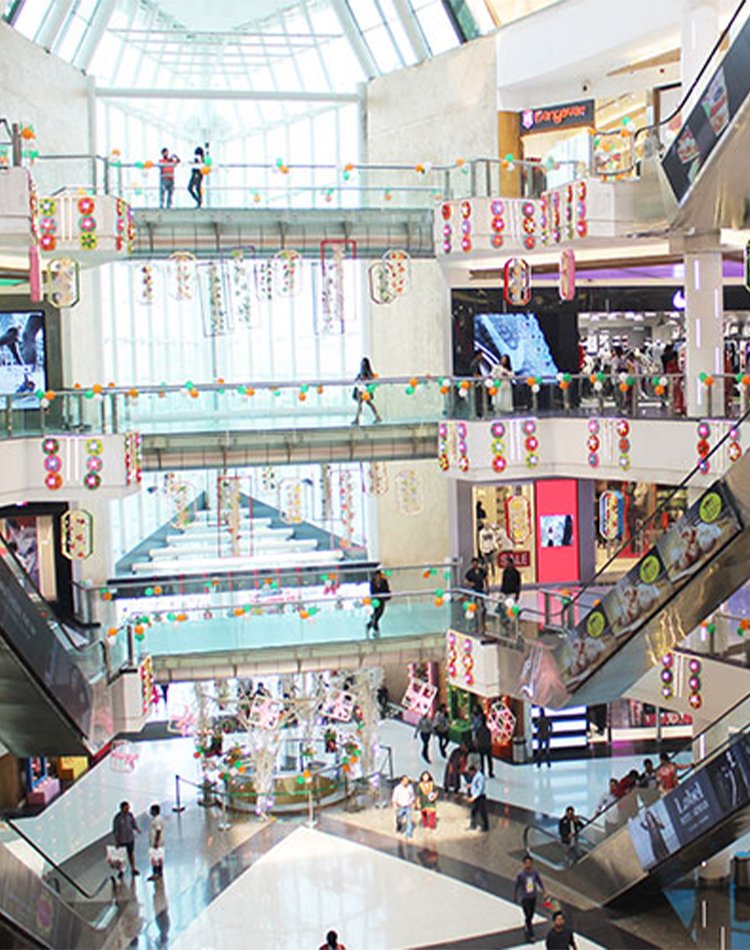 South City Mall, Kolkata
The biggest mall of eastern witnessing the conglomeration of nation and international brands is situated beside the South City Residency (10,00,000 sq.ft).
SITE
Mouza –Bijipur, P.S. Tamando, Dist.
Khurda, Bhubaneshwar-752054
REGISTERED OFFICE
3/1 Dr. U.N Brahmachari Street
Kolkata - 700017
LOCAL OFFICE
604, 6th Floor, Esplanade One,
Rasulgarh Bhubaneswar-751010
ORERA
Registration No:
RP/19/2021/00467
GET IN TOUCH